Swords. Quests. Magic. Dragons. War. Plague. In honor of the new season of Game of Thrones, April is Medieval Month at the Media Center. Get into the spirit of fantasy, folklore, and knights in shining armor. Come down to the Media Center and check out our collection of medieval-inspired movies. Here are some of our recommendations:
Looking for a movie dealing with peasants, knights, and the rise to fame and glory—with a twist of 70s rock music as the soundtrack? We recommend A Knight's Tale, starring Heath Ledger.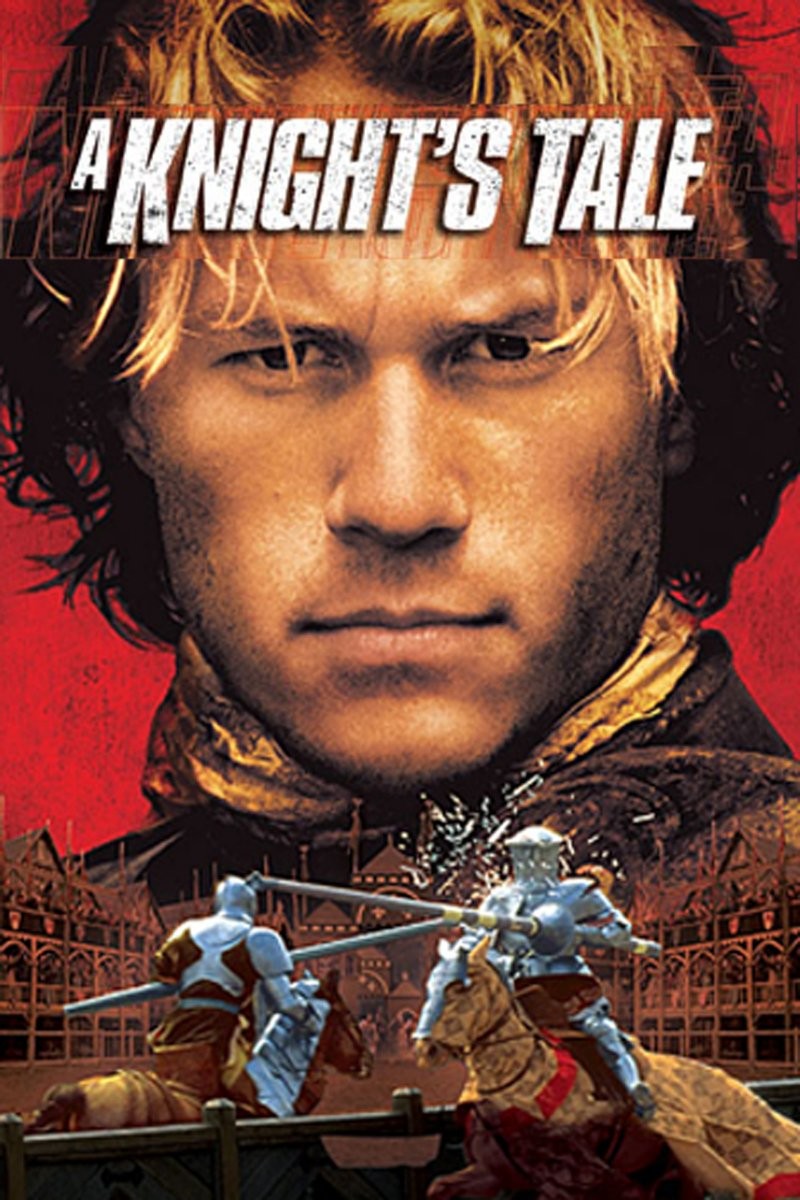 If you're looking for a comical version of King Arthur and epic quests, then we recommend the very funny Monty Python and the Holy Grail.
Feel like watching a classic, silent, religious film about a young woman who stands up for what she believes in? We recommend The Passion of Joan of Arc.
How about an epic historical drama dealing with the Crusades, starring Orlando Bloom? We recommend Kingdom of Heaven.
If a movie about a knight playing chess with Death in order to keep his life sounds interesting to you, watch The Seventh Seal.
Do you like hobbits, dwarves, Grey Wizards and orcs? If so, then we strongly recommend The Hobbit and The Lord of the Rings.
Stop by the Media Center and we'll help you find a movie to fit your medieval cravings.
Thank you to Jessica Barth for these recommendations.